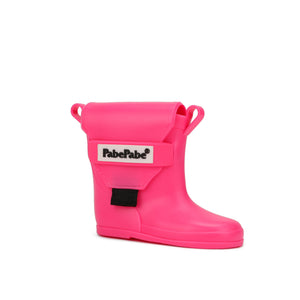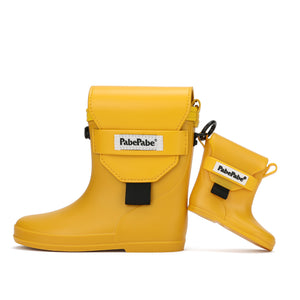 Rainboot EarPod mini bag ( exclusive pink )
The bag you need to get it now!
The pink is taking over the world, when could be a better timing than now to get your cutest shocking pink mini bag?! 💗💖💗💞💓🌸 Join the pink gang now! 


Size:
8.5 cm x 7.5 cm x 4.5 cm
with bag strap.
PVC